The Yarmouth school nurse team held an outdoor flu clinic for students and their families on October 3rd in partnership with Northern Light Home Health and Hospice. This was a drive up clinic and the weather was perfect. 590 individuals were vaccinated in one morning at Rowe School! Thank you to our fabulous volunteers Daniela Pinto, Kim Tyau, Jennifer Charrette and Sophie Herr - we couldn't have done it without them!


Over the past week, students have been signing their name on two of the construction beams that will be part of the new school. Their names will live on inside the building for many years!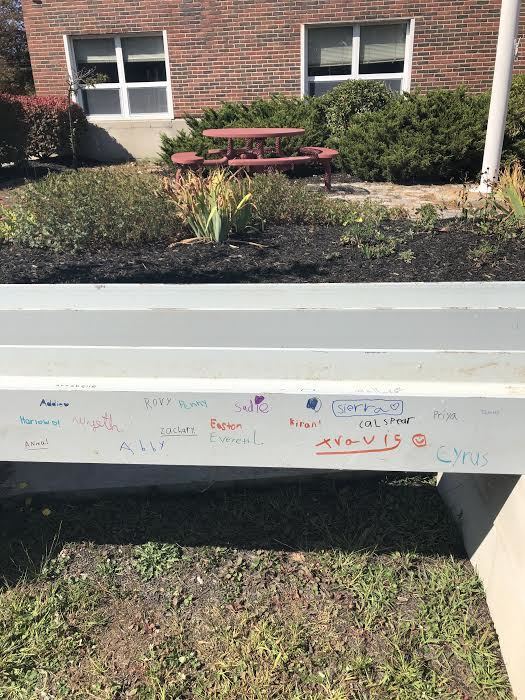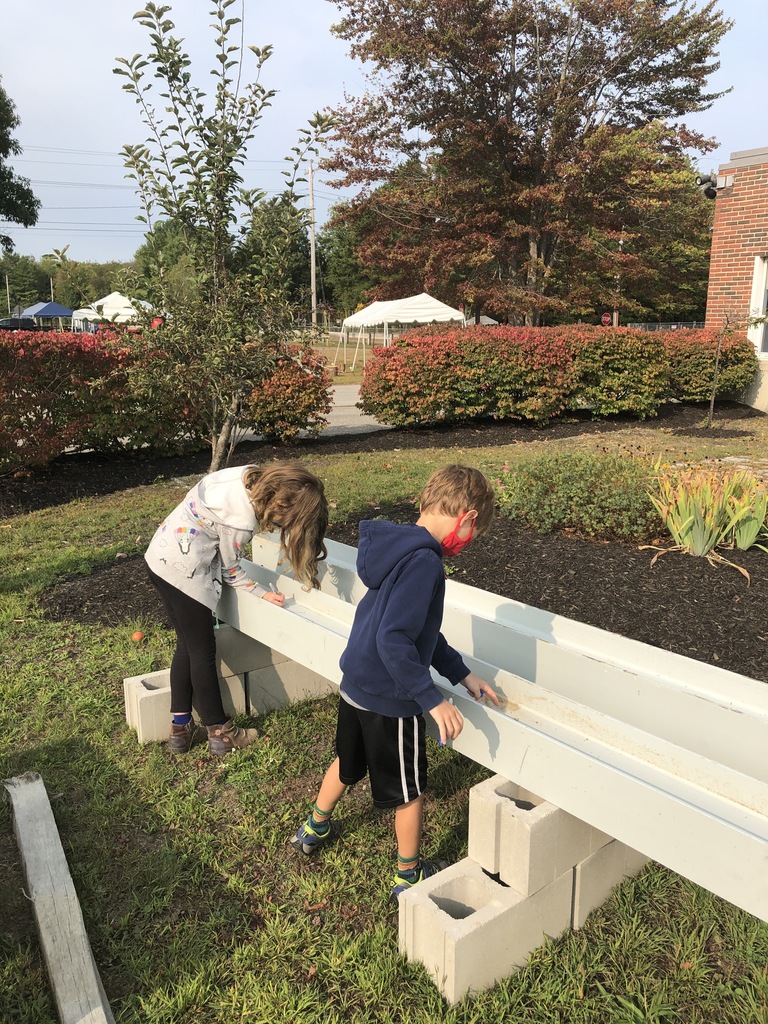 The Yarmouth Student Coronavirus Art Showcase has begun! Please remember that artwork will be collected through 5/22 and all participants will be entered into a raffle for gift cards to Island Treasure Toys, Royal River Books, Handy's and Otto's.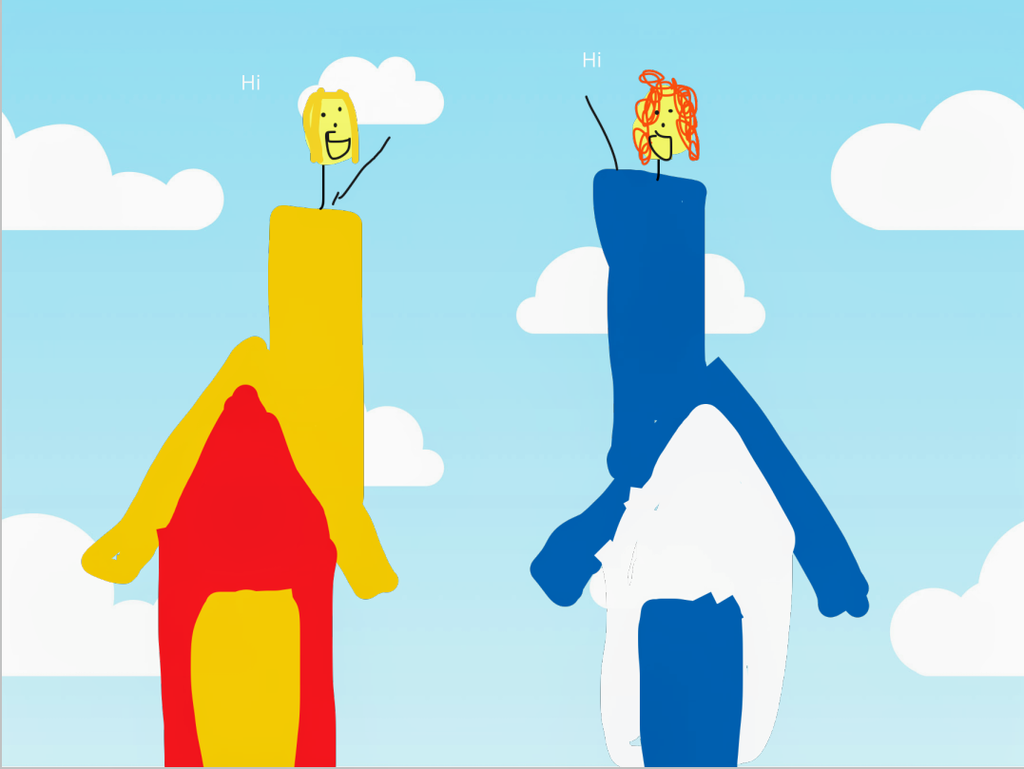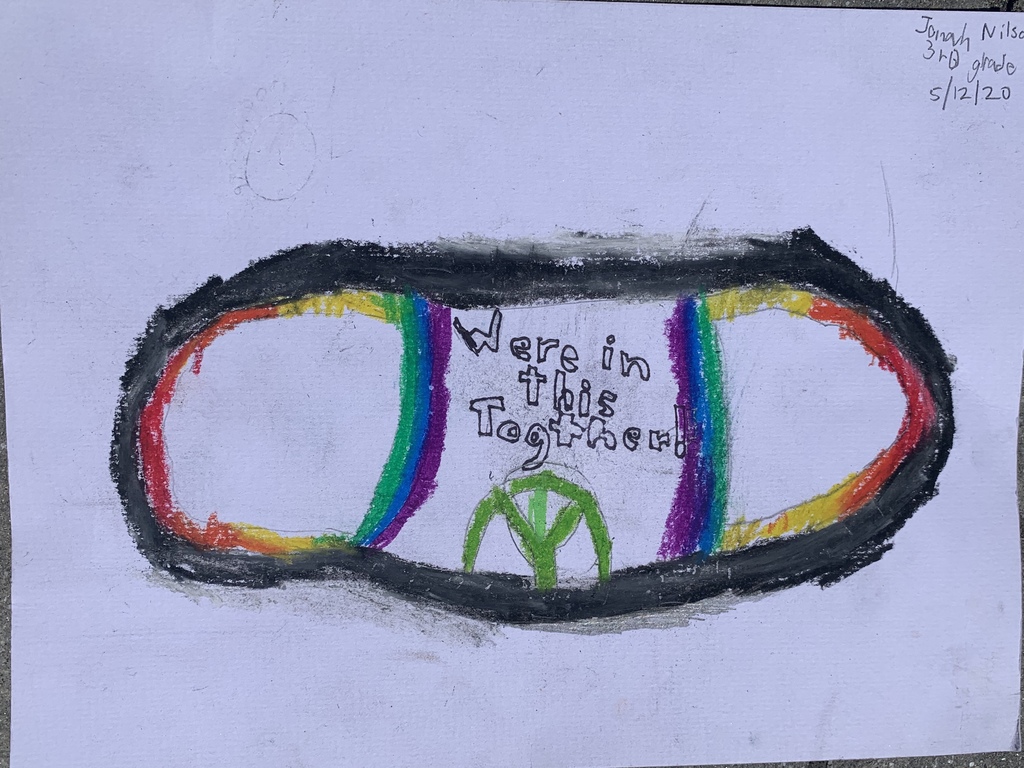 Thank you to PTO for a delicious Teacher Appreciation Luncheon!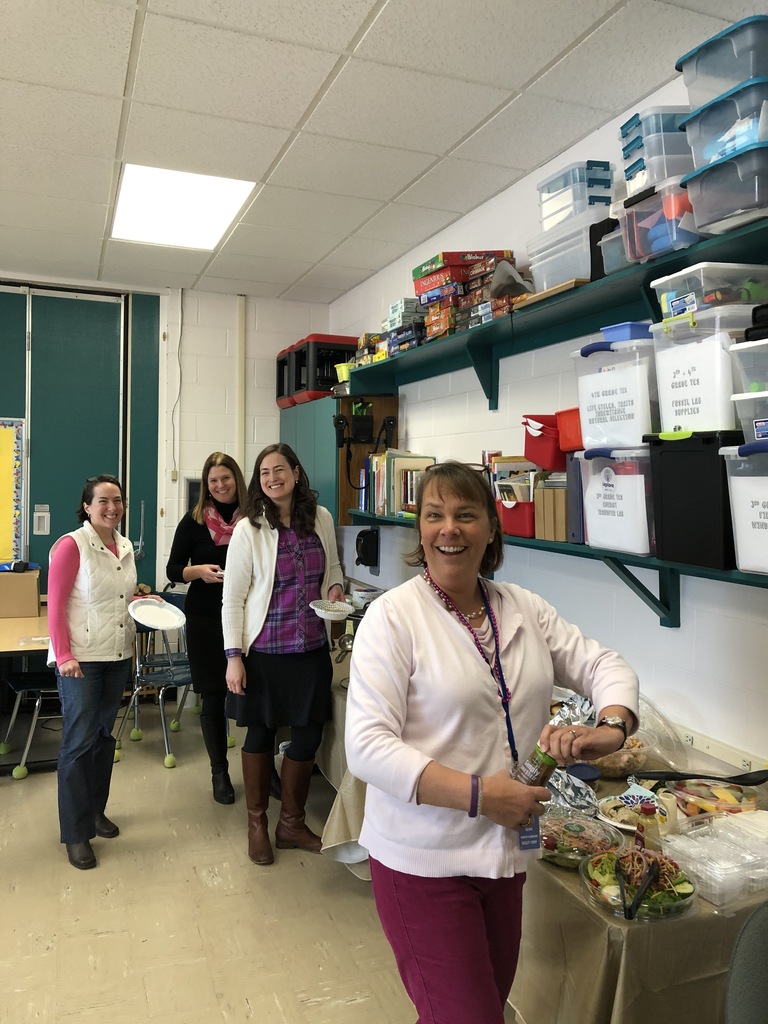 Happy Thanksgiving!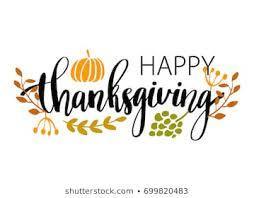 The Gr. 3 teachers and students led an awesome October Community Meeting today! Pumpkin decorated book characters by each class and the monster mash were enjoyed by all- even Steamer! #yeslearns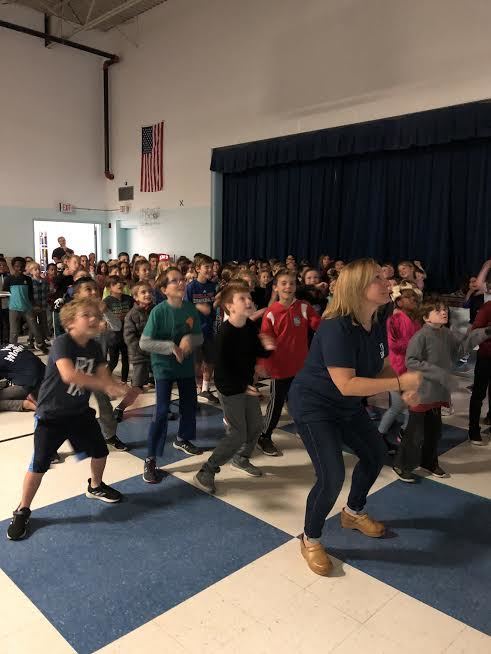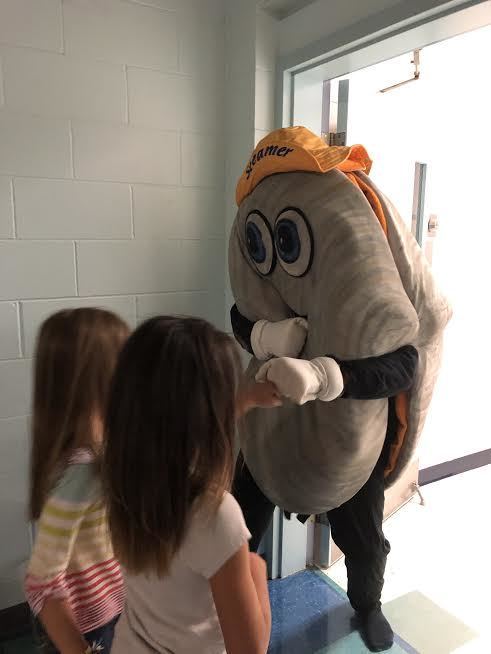 Thank you to the PTO for another delicious Teacher Appreciation Lunch! #yeslearns #ourptoisthebest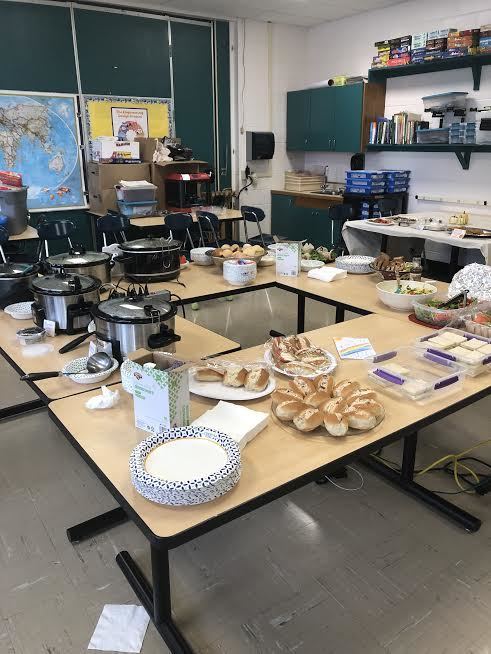 On a rainy morning, this small but hearty group showed up to walk with Mr. Abbott and Mr. Gleason for National Walk To School Day 2019! The YES Walking School Bus had a smooth ride! #yeslearns #walkingschoolbus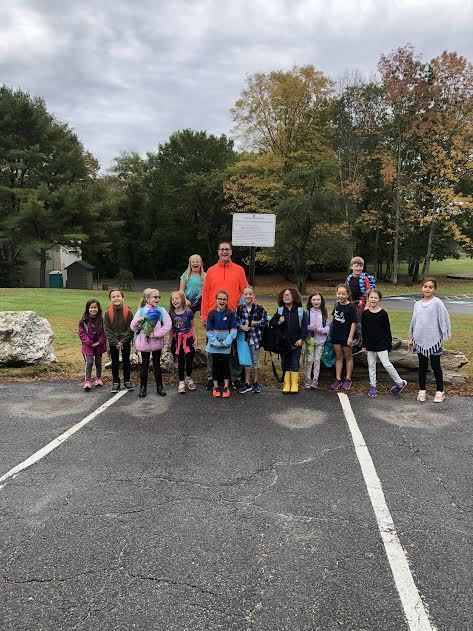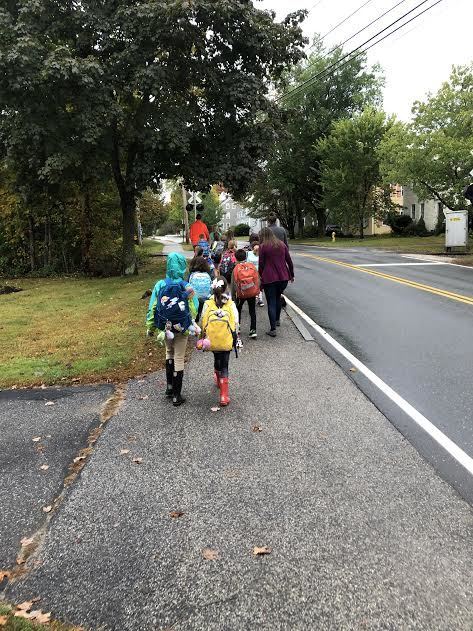 Reminder: School Picture Day is Thursday, September 26th!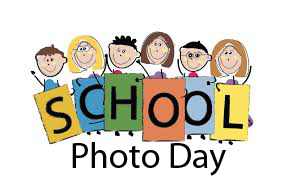 Look who has a birthday today! Have a special day Ms. Agell! #yeslearns #birthdaygirl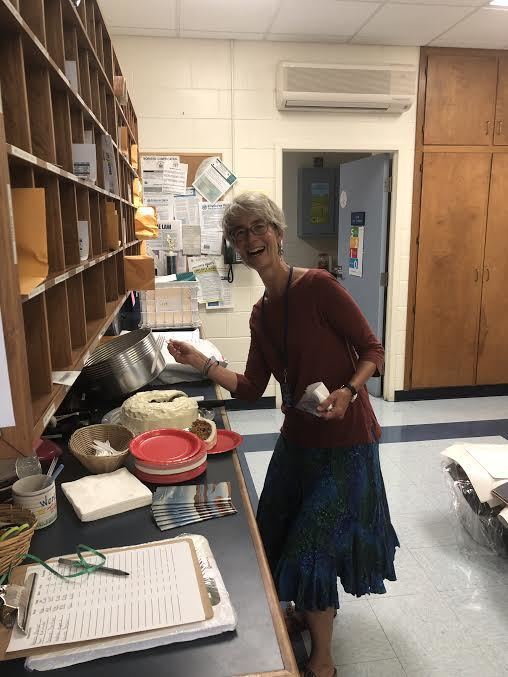 Yarmouth bus driver Mr. Boucher and YES teachers are reviewing bus expectations and safety procedures this morning. Great job! #yeslearns #bussafety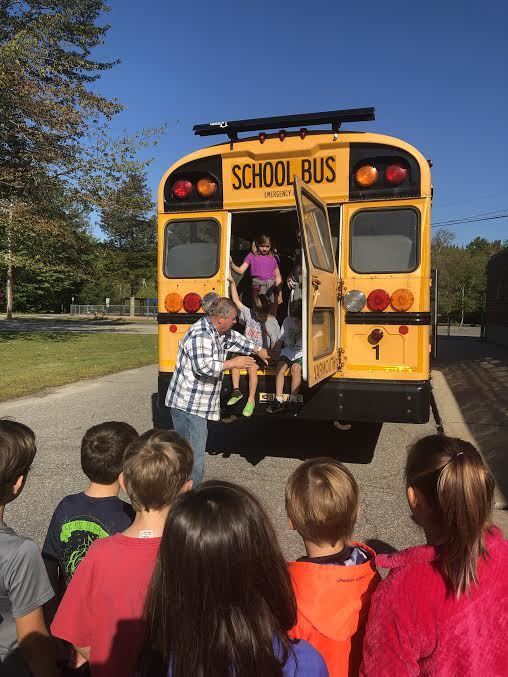 Teachers and students reviewing playground expectations this morning! #yeslearns #playgroundsafetyandfun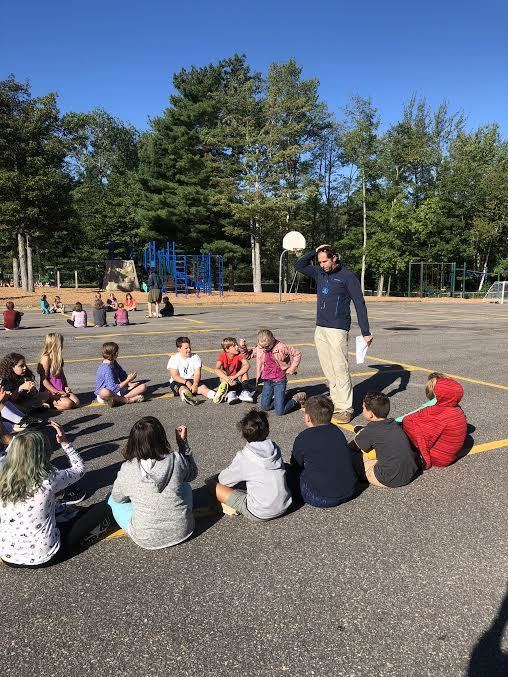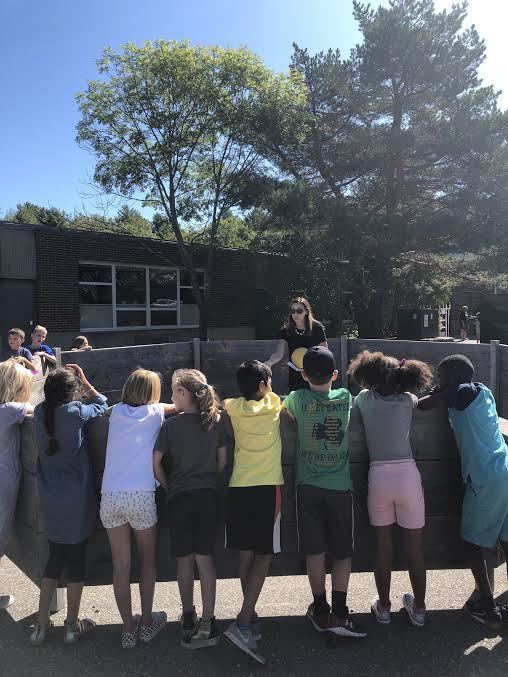 Thank you to our staff, students and families for such a terrific meet and greet this morning! We look forward to seeing all of our students on Tuesday. #yeslearns #backtoschoolfun


A huge thank you to our school department, YCS and PTO for supporting our new playground equipment. It will be ready for action next week! #yeslearns #ourplaygroundisawesome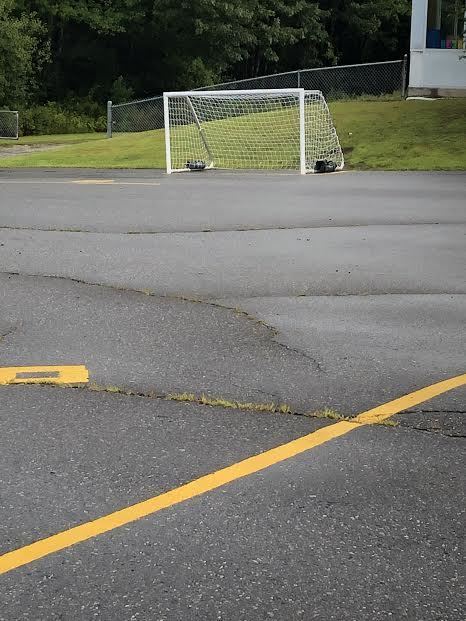 What a fantastic three days of team building and inservice professional development at YES! WE HAVE AN AMAZING STAFF! #yeslearns #greatyearahead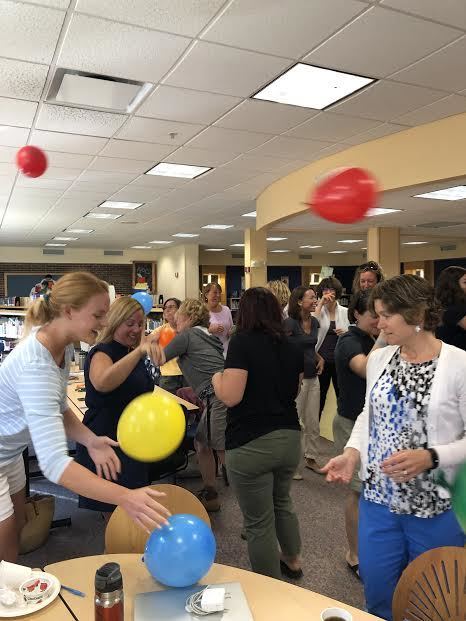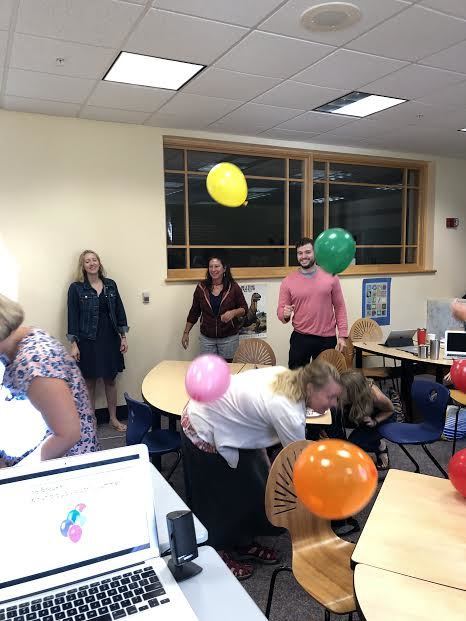 What a great turnout for our New Student Pizza Party on Thursday! We wish all of our new students and families a warm welcome to YES! #yeslearns #welcometoyarmouth


Have a great summer! #yeslearns #happylastdayl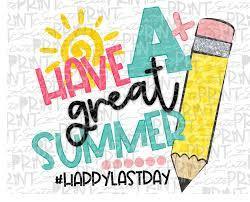 What a fantastic Field Day this afternoon! Thank you to our PTO and parent volunteers for their work and support to make this event such a success. #yeslearns #fieldday2019 #wehaveawesomeparents