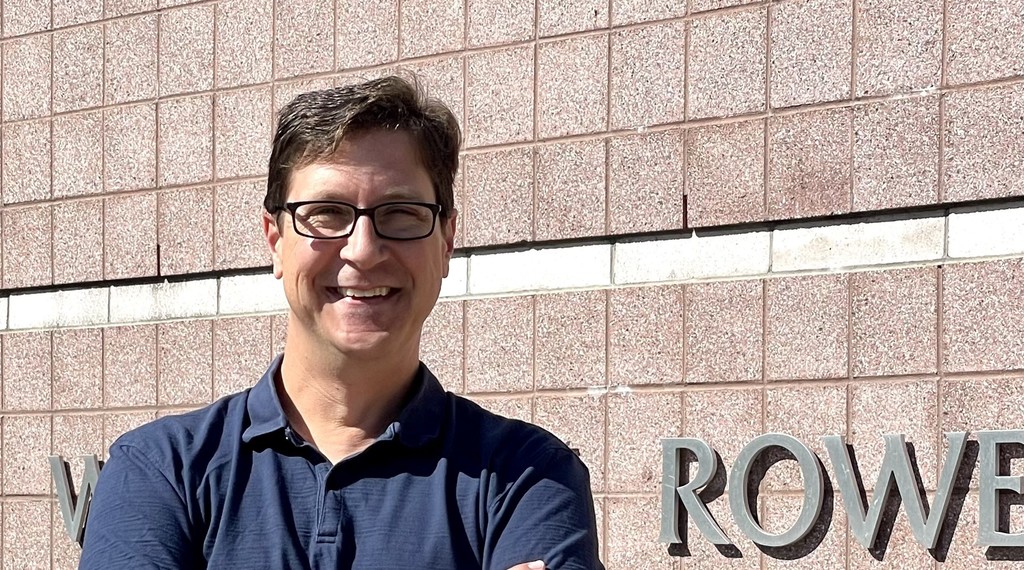 YES students enjoyed their first Community Meeting of the school year last week! Our focus was on the way we play and solve problems at recess. We'd like to thank our Playground Committee for their incredible work over the summer! It was a great start to our school-wide Community Meetings!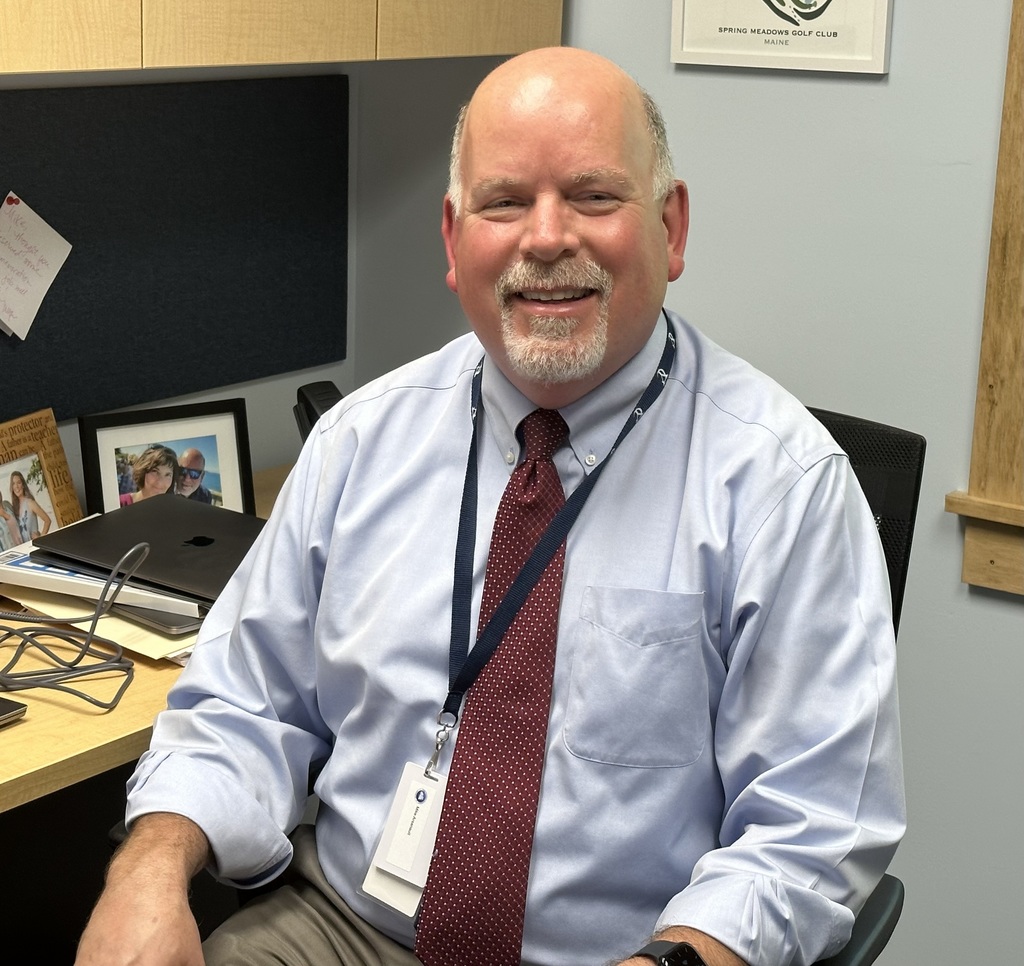 Sorry for that error in our first message. It's the 2023 school year! Time flies, but not that fast. Enjoy the day!!

Welcome to the 2033-2024 school year. Please be aware that buses and drop-off lines may be a bit slower than normal these first few days. Have a great year!

MEET & GREET DROP-IN: Thursday, August 31st: Our opening day is just around the corner. We look forward to seeing you at our informal drop-in "Meet and Greet!" Please note that the times for each grade level are staggered to help with parking. If you have children in more than one grade level, times are staggered so that you can plan your visit accordingly. August 31st: Grade 2: 9:45- 10:30 AM Grade 3: 10:00- 10:45 AM Grade 4: 10:15- 11:00 AM Grade 5: 10:30- 11:15 AM Please note that the classroom visits are designed to be brief. This is an opportunity for you and your children to meet their teachers, visit their classroom space and then visit/explore other spaces in the building. We hope to see you!

School is out for summer vacation! We look forward to seeing everyone back at YES in September.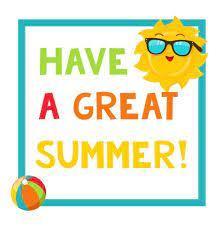 Thank you to Mrs. Tate and Mrs. Rusinek for a combined 64 years of service to Yarmouth Schools! Congratulations on your retirement!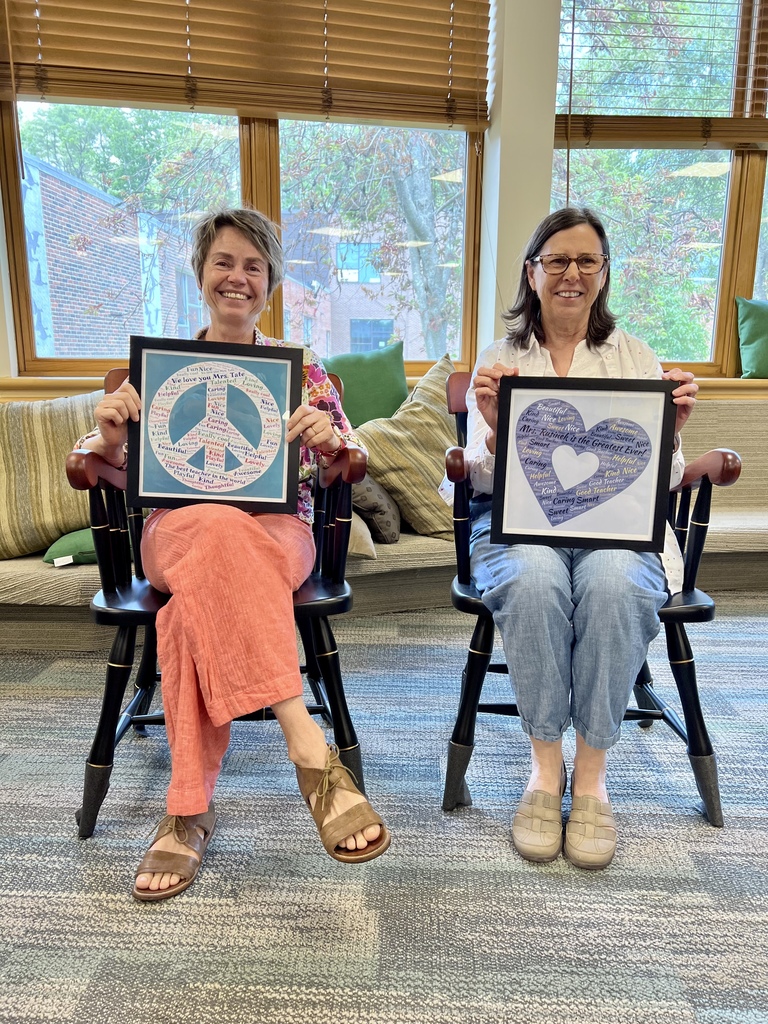 Please VOTE in the Yarmouth town elections and the school budget referendum. Voting takes place in the YHS gymnasium tomorrow (TUESDAY, JUNE 13). Polls open at 6:00 a.m. and close at 8:00 p.m. THANK YOU!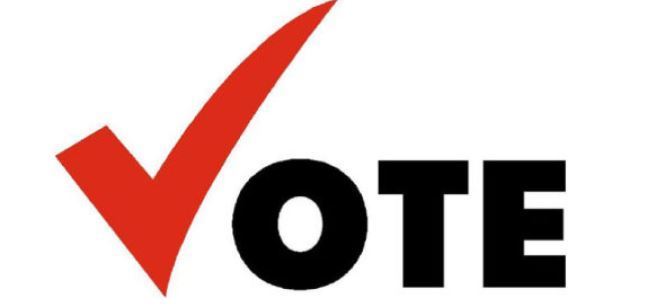 YES Field Day is on for Friday, June 9th! We have been watching the weather closely over the past few days. Based on the forecast for tomorrow we will be holding the YES Field Day as scheduled. At this time the forecast is looking cloudy with any potential showers occurring when we are not scheduled to be outside. Let's hope that forecast comes to fruition! If you have signed up to volunteer for the Field Day through the PTO please make sure you check the electronic sign up sheet to confirm the times you are scheduled to help. We look forward to a fun day as we wrap up our last full week of school! Please remember that the last day of school is on Thursday, June 15th and it is a half day with the dismissal process beginning at 11:45 a.m. Thanks, Ryan Gleason, YES Principal & Molly Kilpatrick, YES Assistant Principa

Yarmouth's electric buses are hitting the road for the first time this afternoon. Ms. Carlson and Mr. Thompson will be transporting students home in a super-quiet and eco-friendly fashion. Keep an eye - and an ear - out for these blue-trimmed beauties!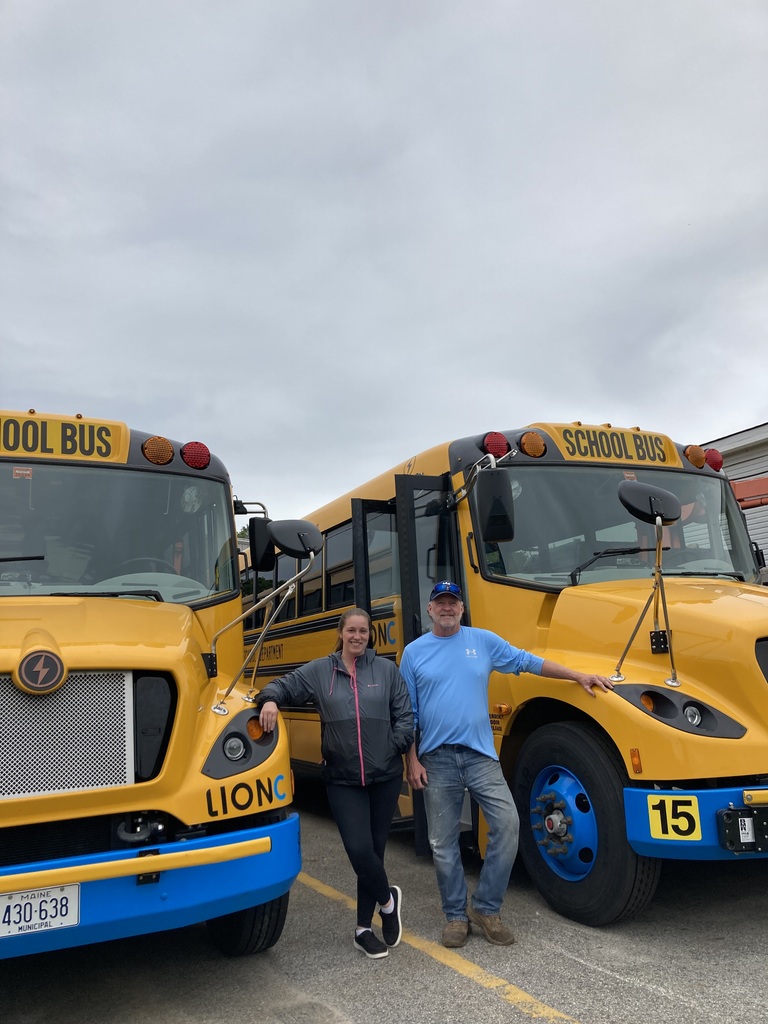 Please consider attending tomorrow evening's Town Meeting (Tuesday, June 6), where you will have the opportunity to vote on the proposed Yarmouth School budget for the 2023-2024 school year. The meeting begins at 7:00 p.m. at YHS.
https://www.yarmouthschools.org/page/budget

YES Spring Clipper Honors!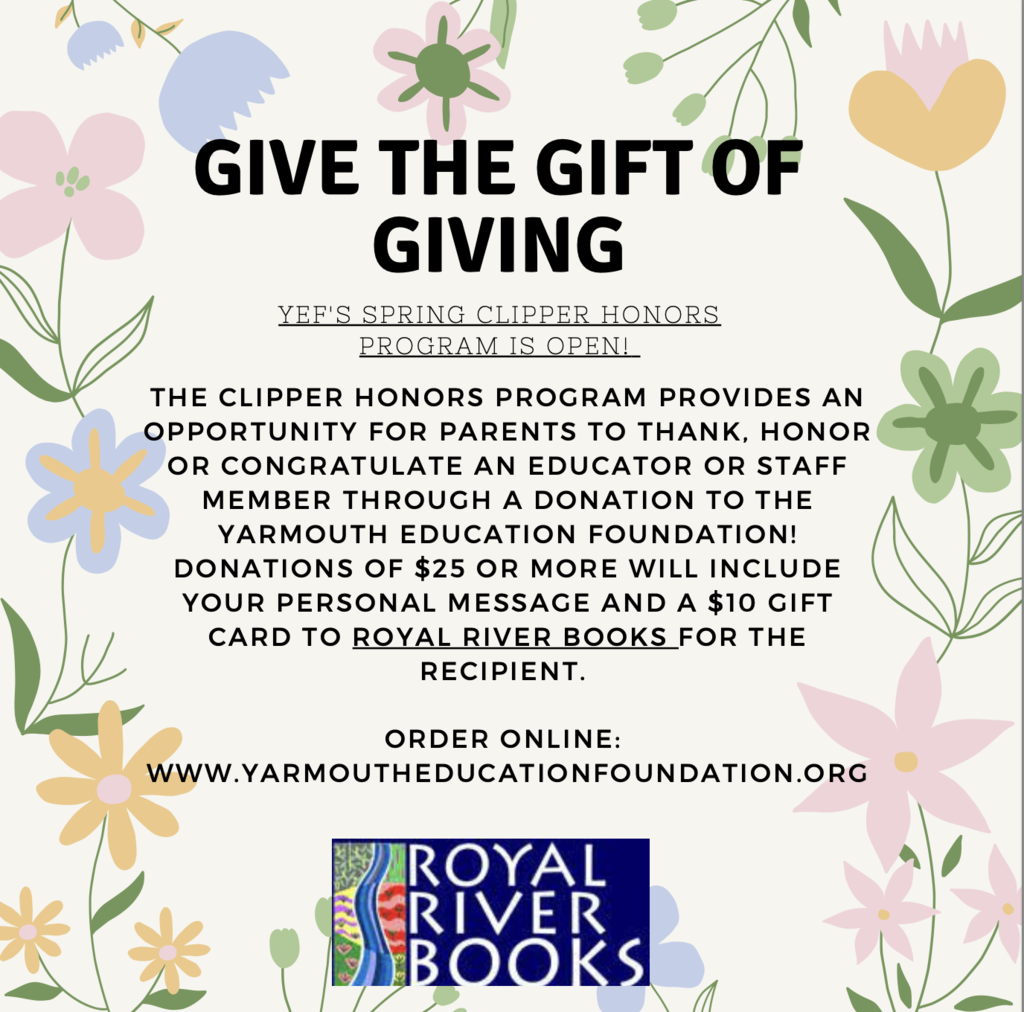 YES students and staff were thrilled to see our graduating seniors march through our school today! We'd like to thank the YHS staff for planning this special event. Congratulations to our 2023 seniors!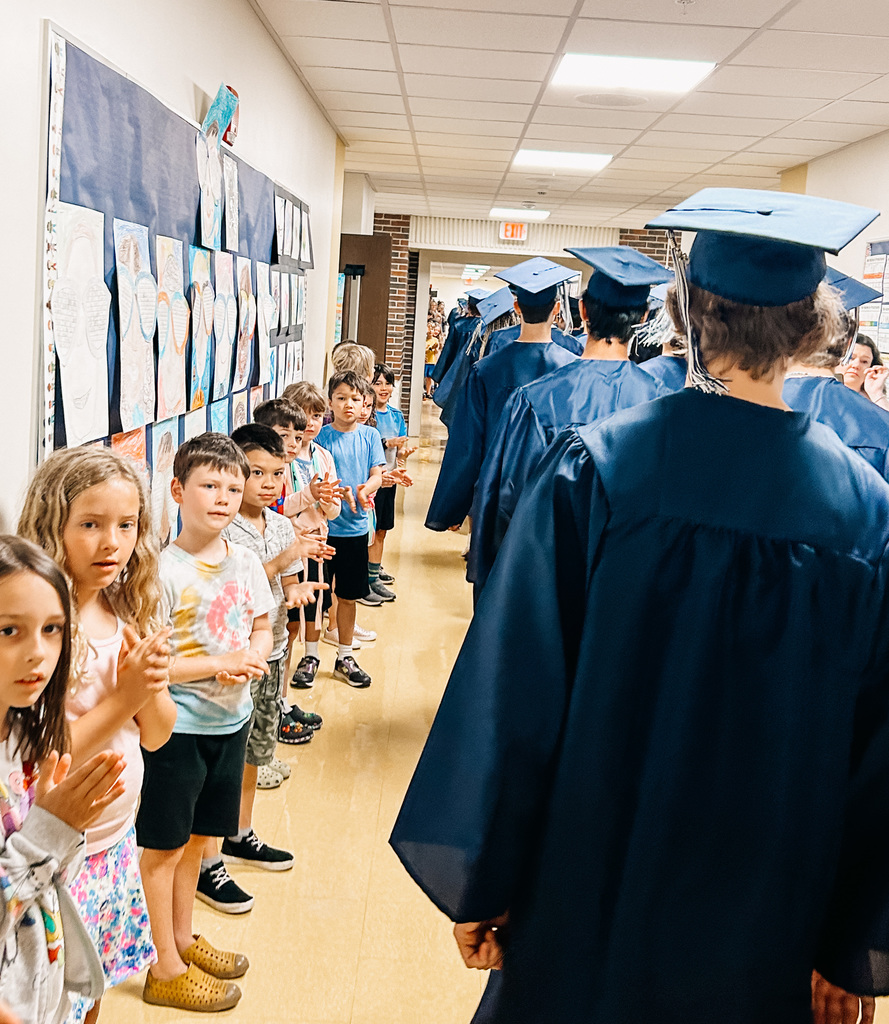 What a week of performances! Congratulations to our 4th and 5th grade Band, Chorus, and Orff Ensemble. Thank you to Mrs. Troy and Mrs. Witherall-Stebbins for leading our young singers and musicians.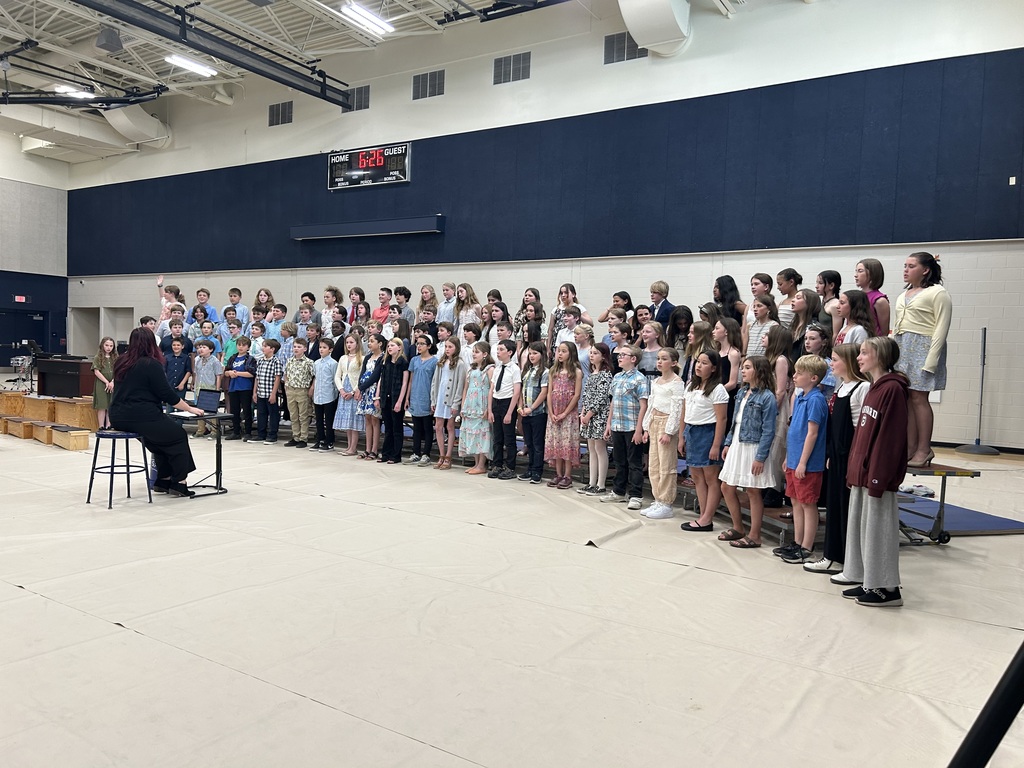 The School Garden Work Day is now on Sunday, May 21st due to the weather forecast.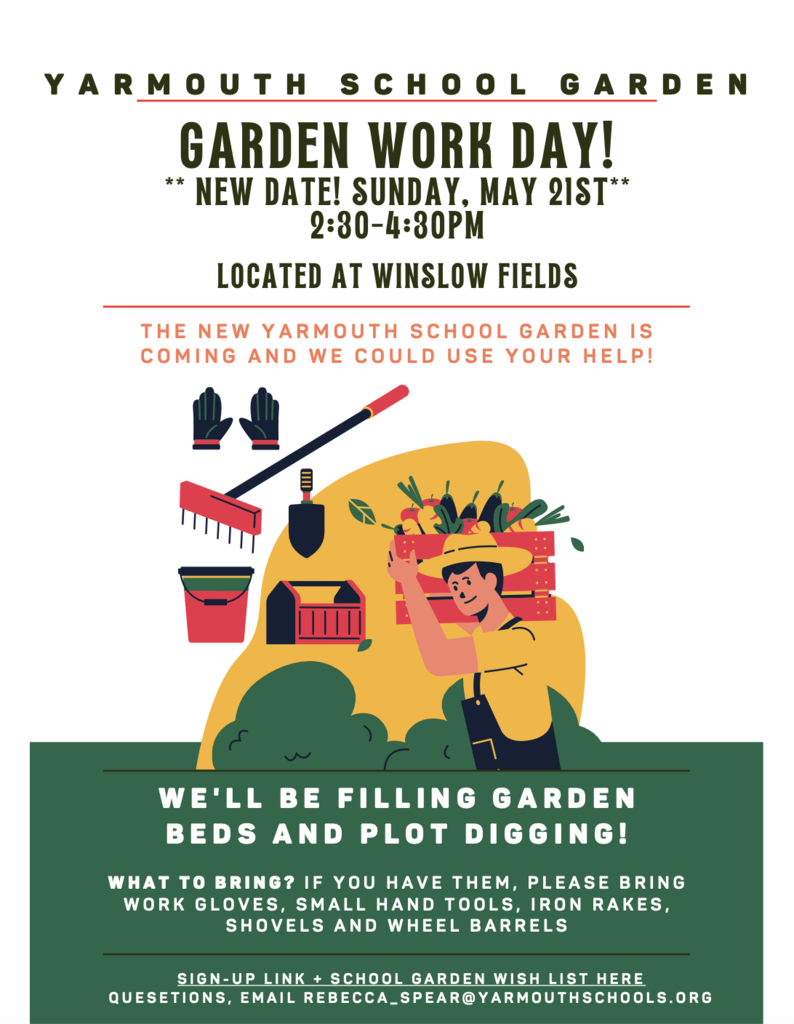 Over 200 students participated in the 2023 YES Bike Train this morning!

Due to the weather forecast for the remainder of this week, the YES Bike/Walk to School Day has been moved to the morning of Monday, May 8th.

Yarmouth School Department buses 6 & 12 will be running later than usual this morning due to road conditions in isolated areas. Some areas of Princes Point and Baywood Lane are inaccessible at this time.

At our Community Meeting this morning students celebrated Earth Day and brainstormed how they can help the planet! Thank you to our SHARE team for leading this with the entire school today.