Grade two field work at the Bowdoin Museum of Art. Students were able to engage with original works of art! Thank you Mrs. Higgison and Mrs. Agell! #yeslearns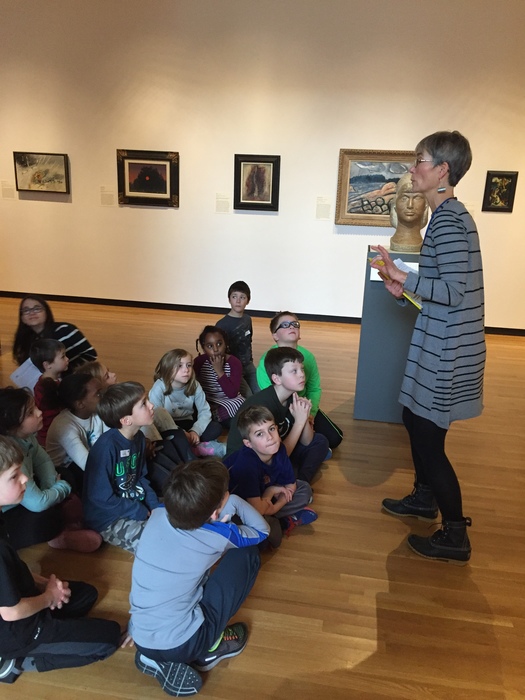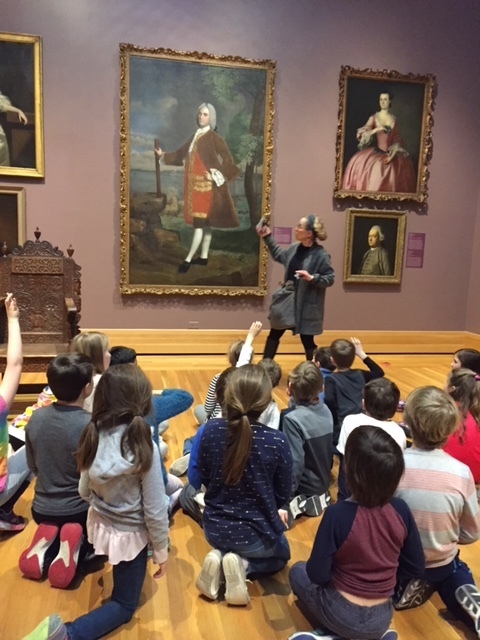 Grade two field work at the Bowdoin Museum of Art. Students were able to engage with original works of art! Thank you Mrs. Higgison and Mrs. Agell! #yeslearns

Innovation hour tower building for fourth grade. Look at that teamwork! #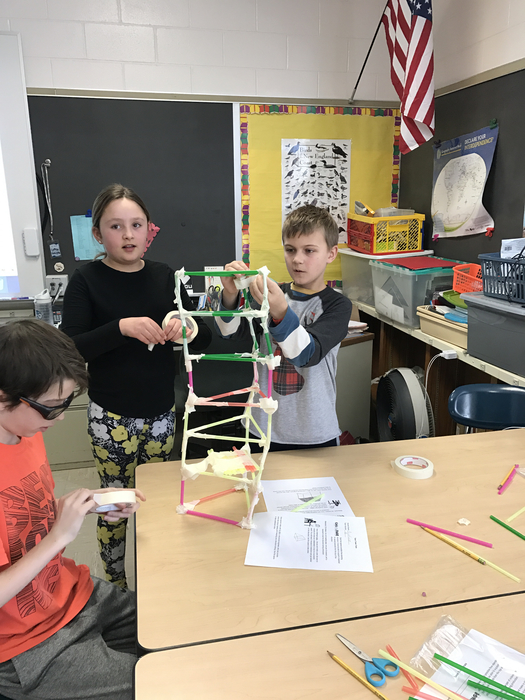 Dodgeball fun at PE! #yeslearns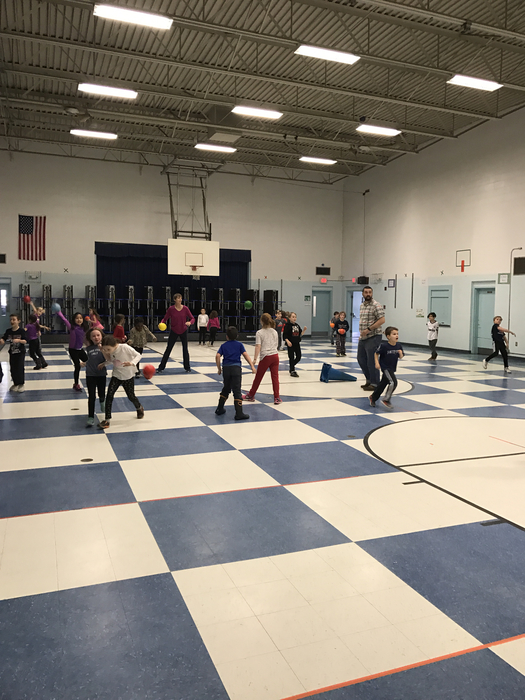 Mrs Spencer's class is learning about the Arctic landscape! #yeslearns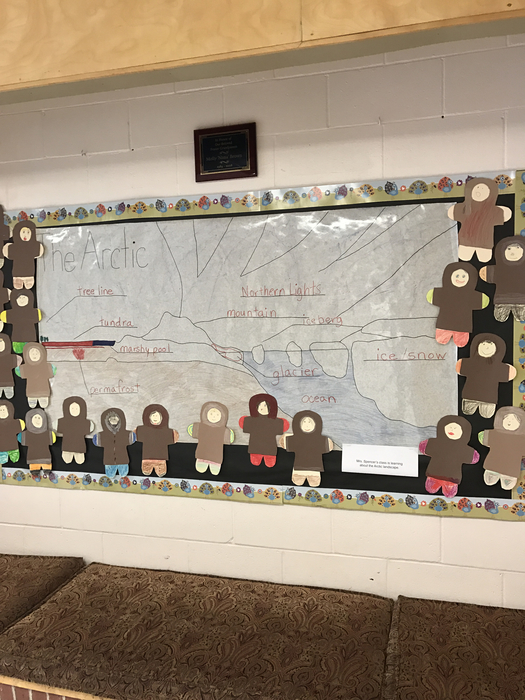 What an amazing band performance! Well done Mr C and 4th grade band! #yeslearns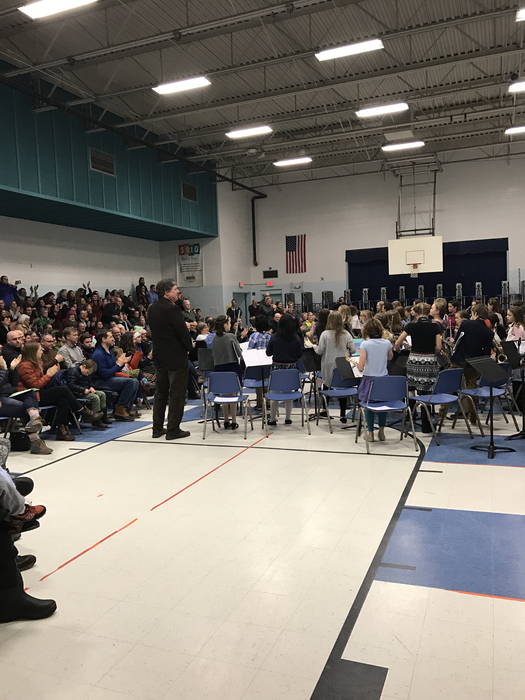 4th grade band is warming up and ready for action!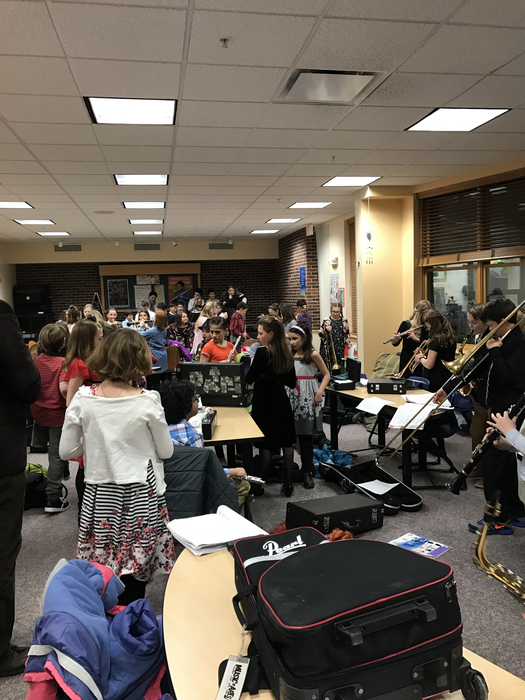 Grade 3 "Tour of the World" has begun! #yeslearns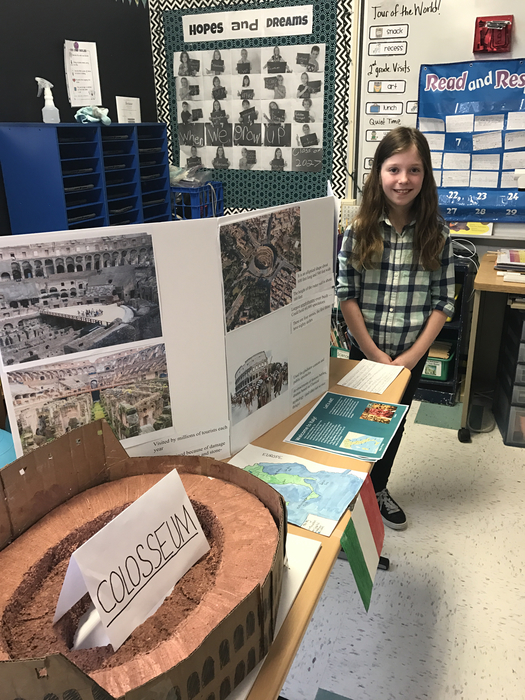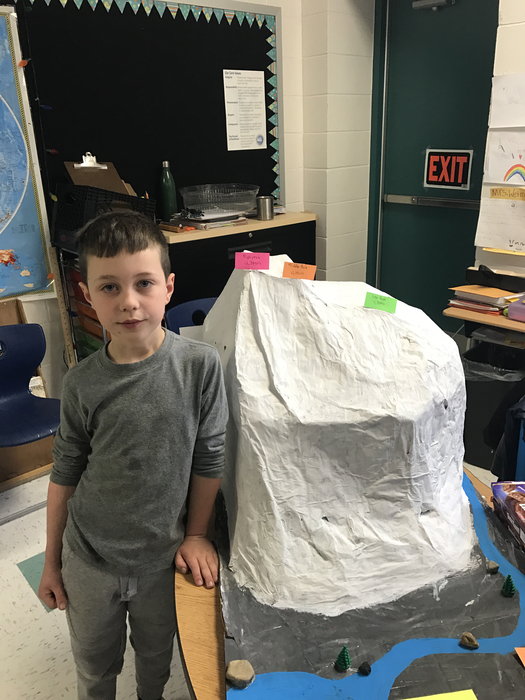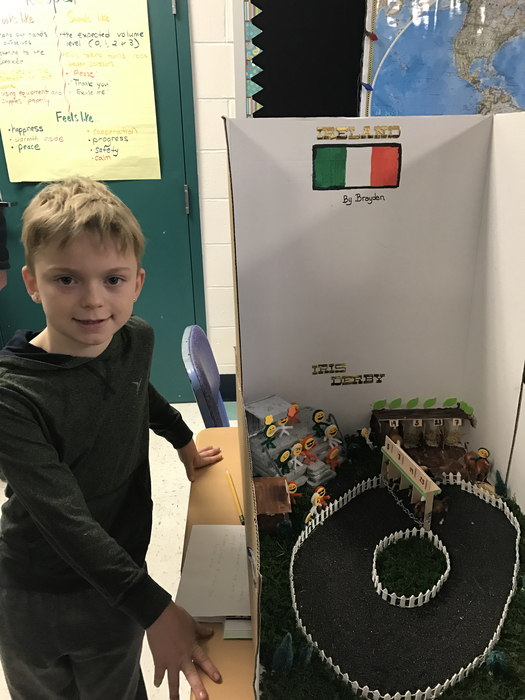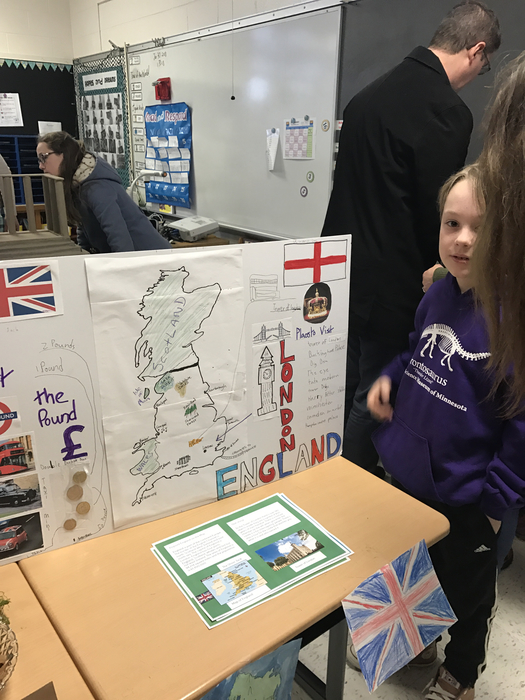 Wacky Sock Day is here! #yeslearns #wackysockday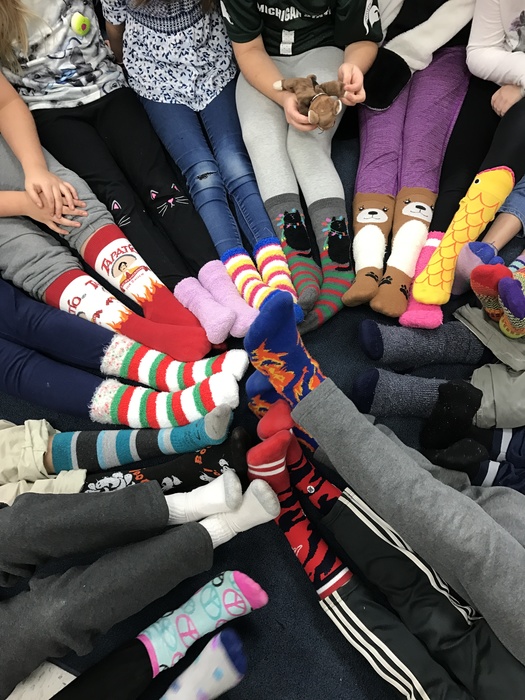 The Third Grade "Tour of the World" is starting next week! #yeslearns

Friday, January 26th is Wacky Sock Day! #yeslearns #funnysocks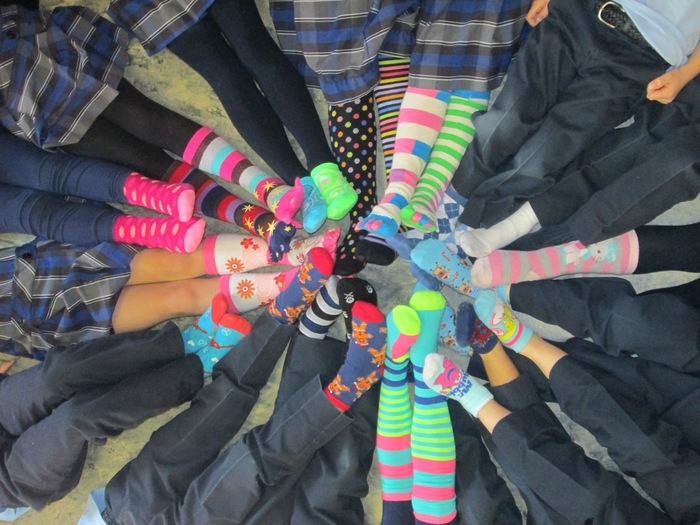 This Friday night, 1/26 Circus Maine is coming to Yarmouth! Your Yarmouth K-8 PTO is still in need of bake sale donations. They need your help to make this event a success. Please copy and paste this link to sign up -
http://signup.com/go/kBPfLkK
. Thank you all so much for your help with this!

What talented art work at YES! #yeslearns #cartoonfun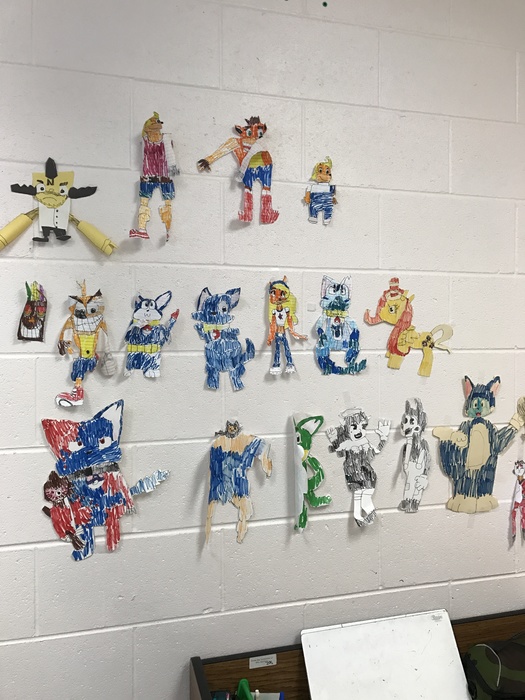 Volleyball fun in P.E. today! #yeslearns #volleyballfun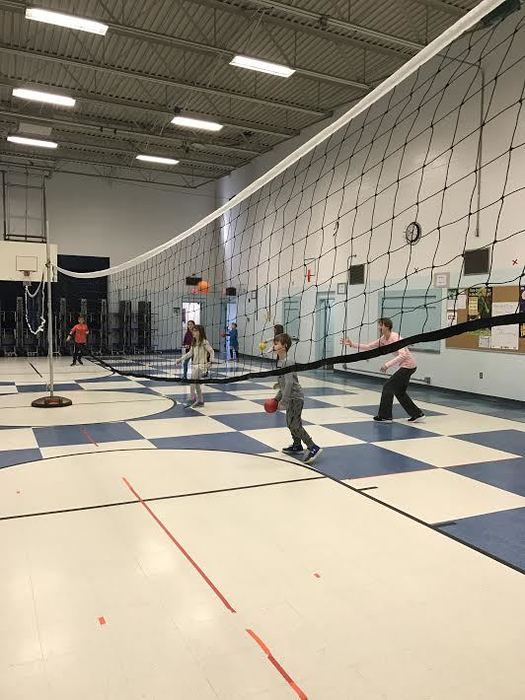 World of Change is in full swing at YES!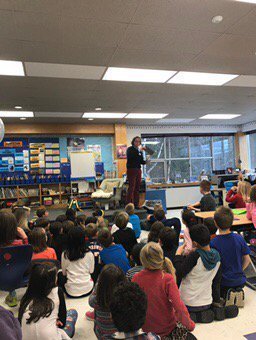 Fourth graders were structural engineers today during Innovation Hour. #yeslearns