Mrs. Troy had the chorus stretch their voices outside today. They sounded amazing! #yeslearn

Amazing drumming in second grade today! #yeslearns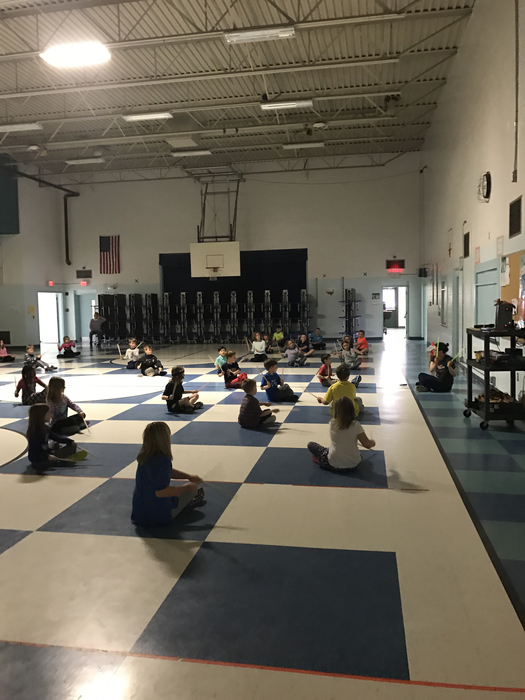 Third grade students joined the Earth Day cleanuo today! Look at that cleanup crew! #yeslearns #earthdayfun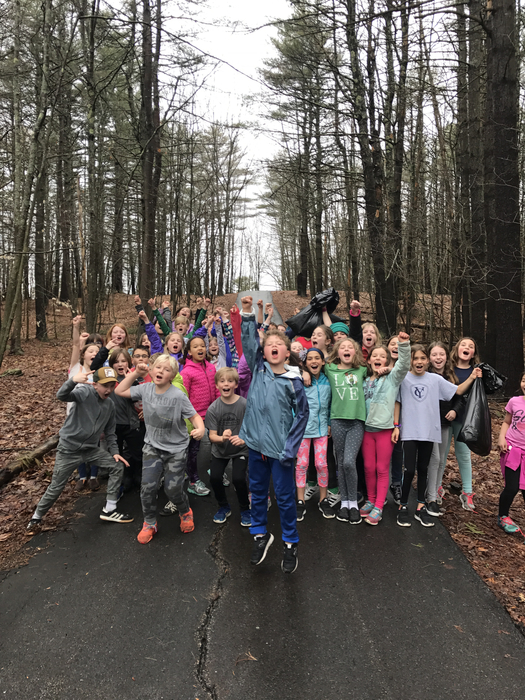 Earth Day teamwork by our second graders at recess this week! Thank you for making a difference! #yeslearns #earthday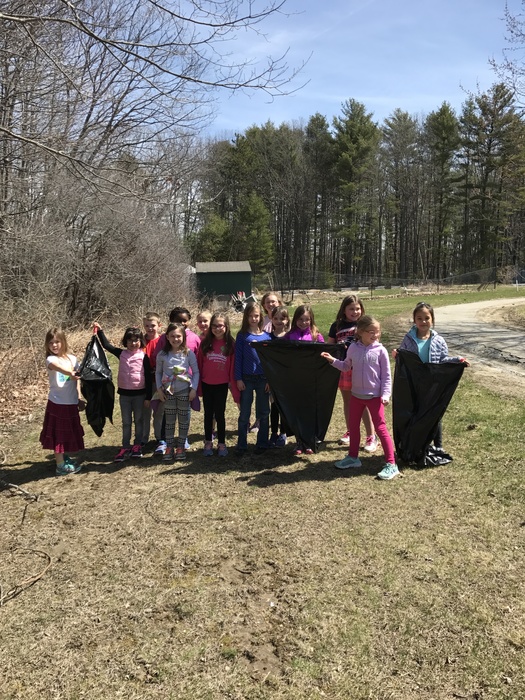 Congratulations to our YES education foundation winners! We will now have a 3-D printer and classroom sets of binoculars for our students. Thank you YEF for all your support! # yeslearns # innovation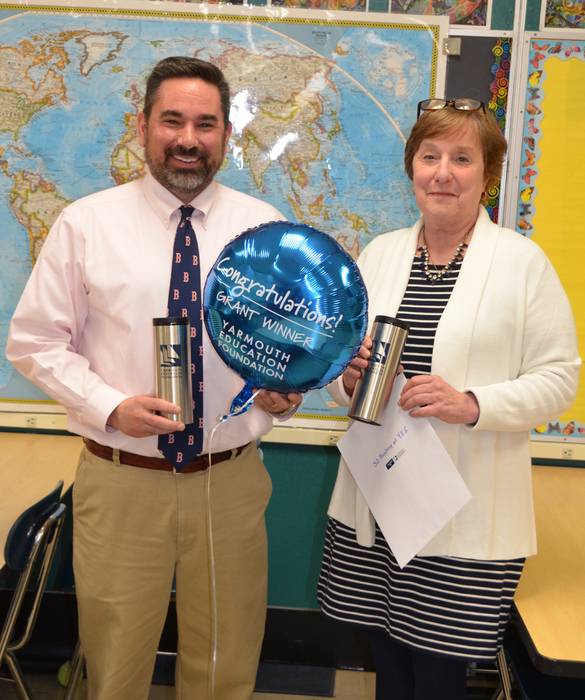 Congratulations to Ms. Pachuta, Yarnouth Education Foundation Teacher of the Year! #yeslearns #proudteacher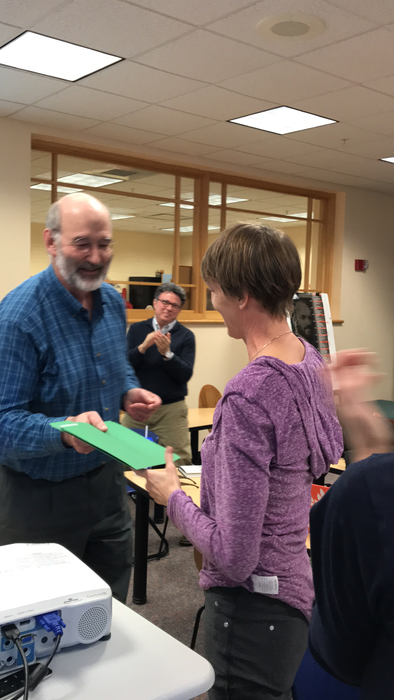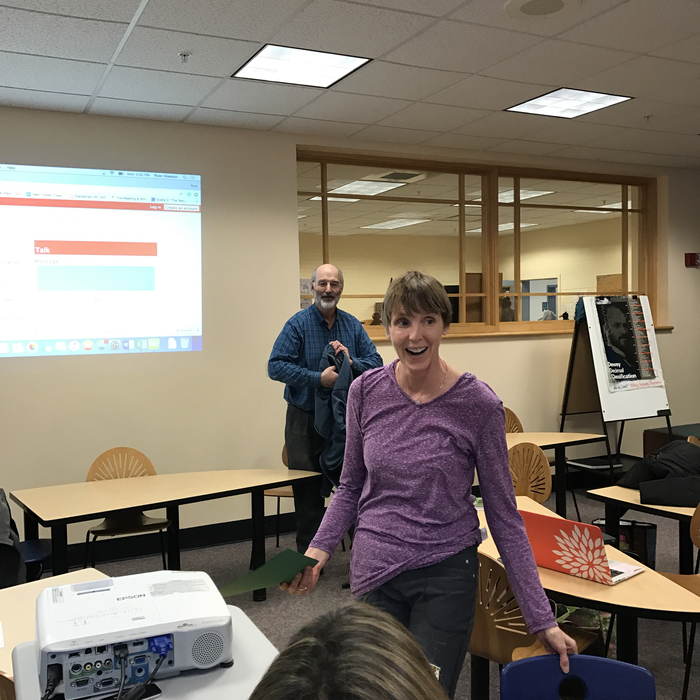 Spirit Week is April 2-6! Monday: Inside Out Day – wear your clothes inside out! Tuesday: Yarmouth Pride Day – wear your Clipper colors or gear! Wednesday: Hat Day – wear your favorite or craziest hat! Thursday: Rainbow Day – wear as many bright colors as you can! Friday: Beach Day – wear your best beach attire (no bathing suits please)!

YGT K-4 encore performance this afternoon! Great to have Rowe School with us at YES! #yeslearns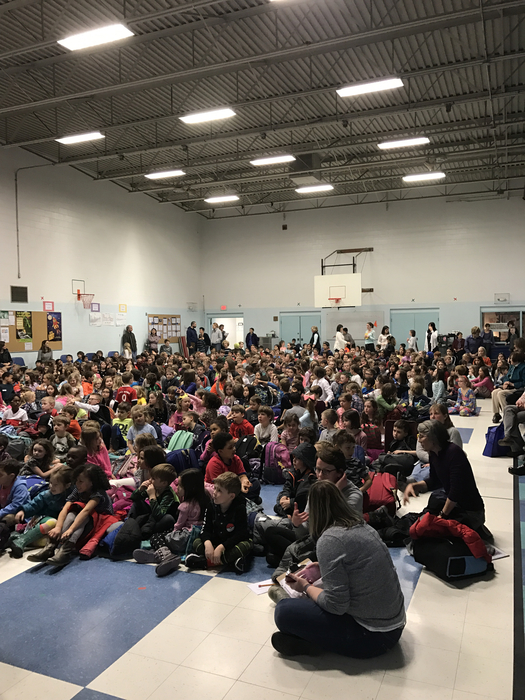 Great presentation by Mrs. Wolinsky, Owen Advani, Josh Webber and Sally McGrath at the school committee meeting last night! #yeslearns #empoweringstudents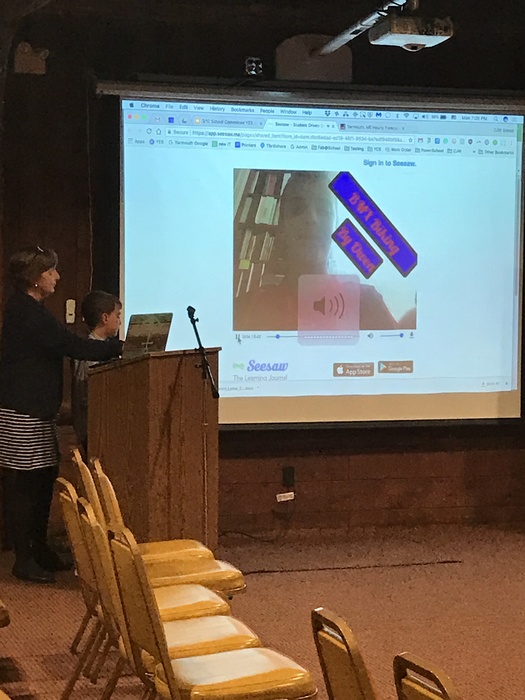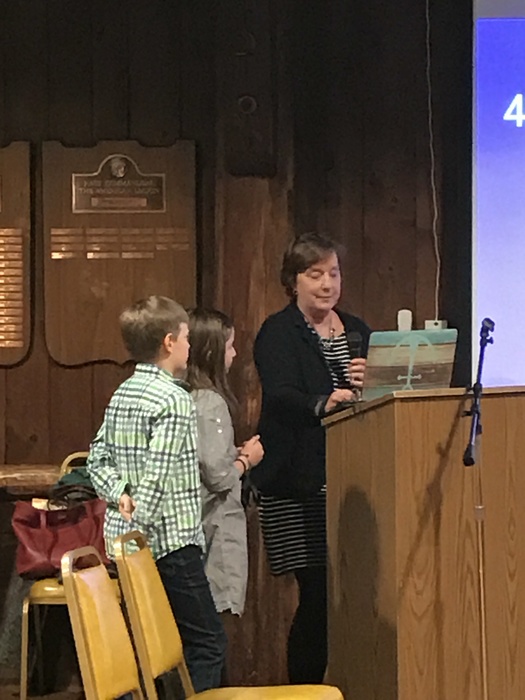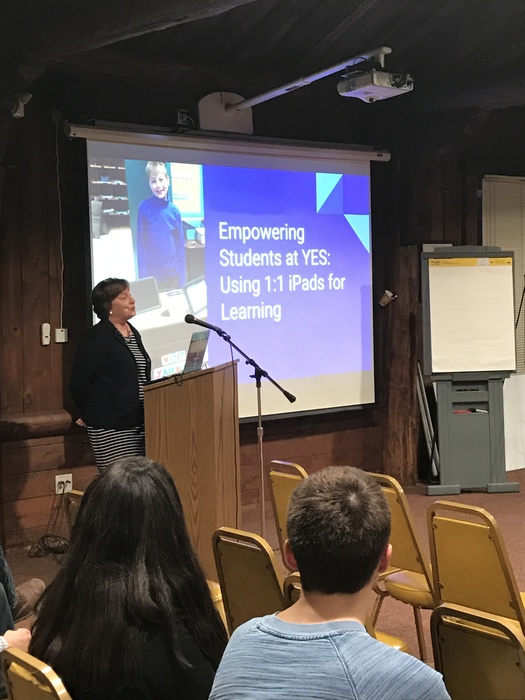 K-4 teachers had a collegial professional development experience sharing and learning about technology practices Monday. #yeslearns #empowerment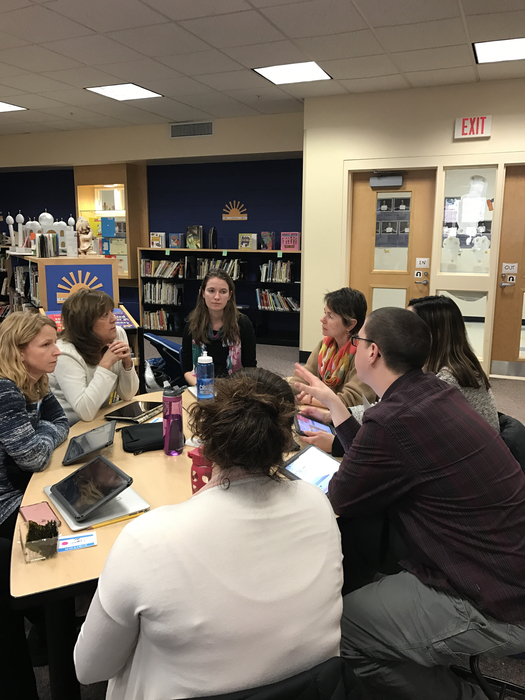 Exciting presentation by US Fish and Wildlife & the Passamaquoddy tribe today. Our 4th graders are becoming Salmon experts! #yeslearns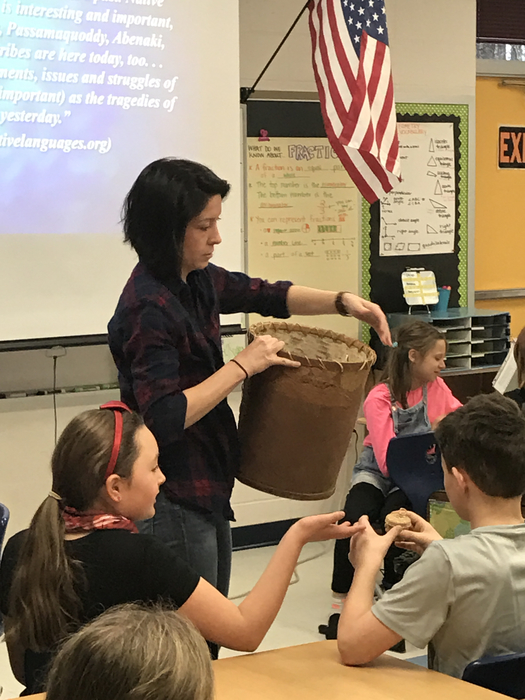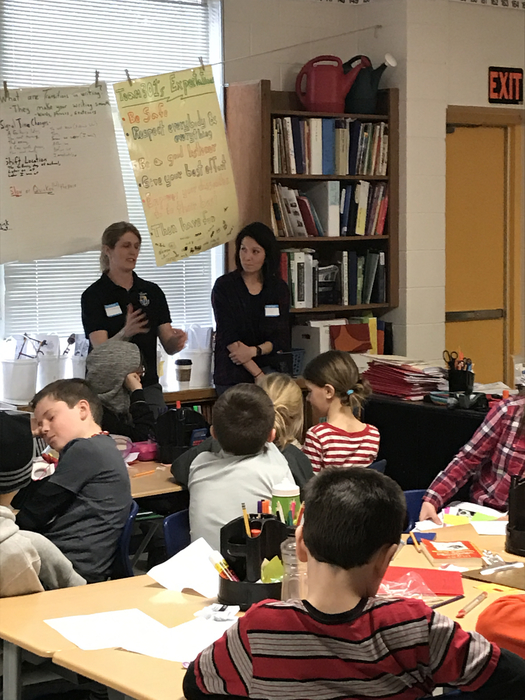 Read Across America Day was amazing! Happy Birthday Dr. Suess! #yeslearns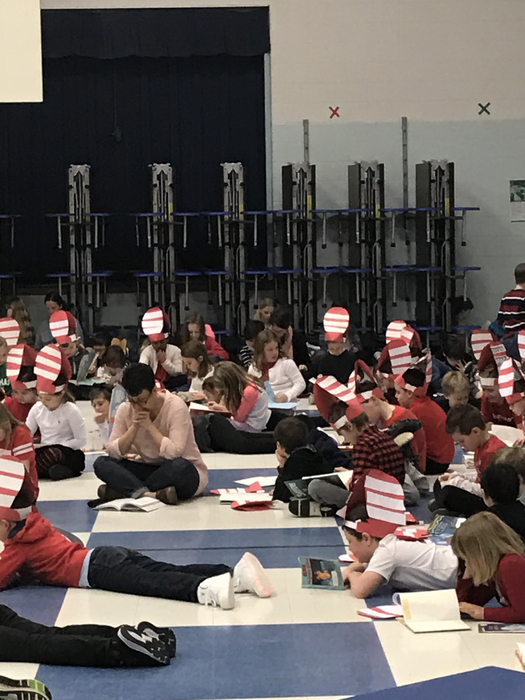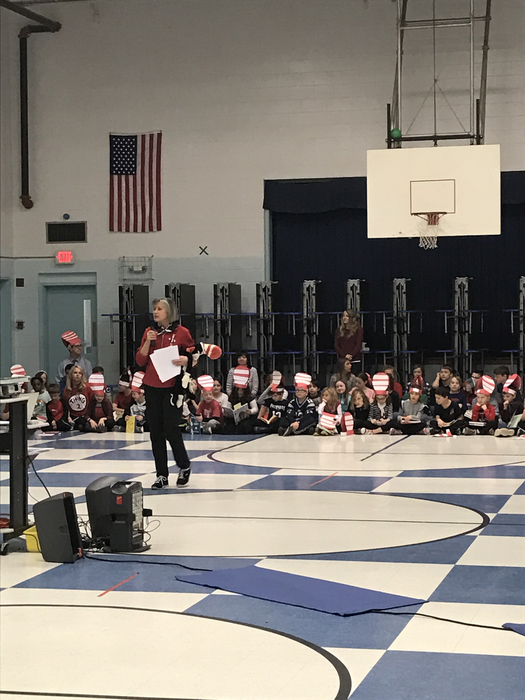 Y.E.S. 4th graders participated in an Otto Pizza box design challenge. We celebrated with some Otto pizza! Thank you Otto Pizza for helping us make our celebrations yummy and memorable!

Happy Valentine's Day from YES!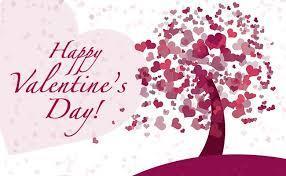 Happy Valentine's Day from YES!

Grade two field work at the Bowdoin Museum of Art. Students were able to engage with original works of art! Thank you Mrs. Higgison and Mrs. Agell! #yeslearns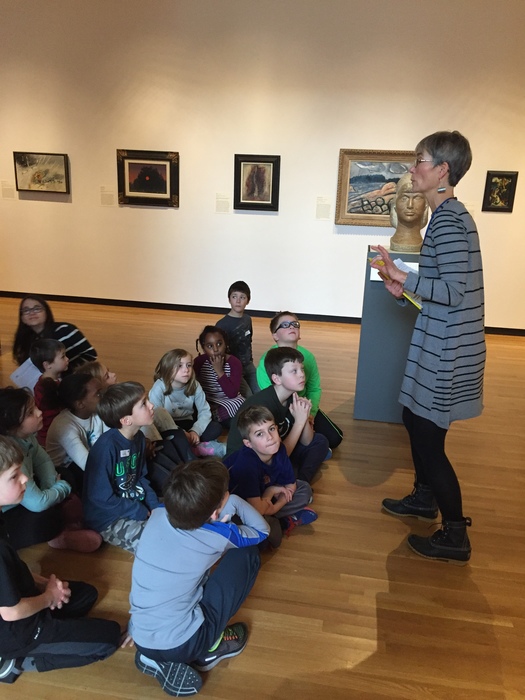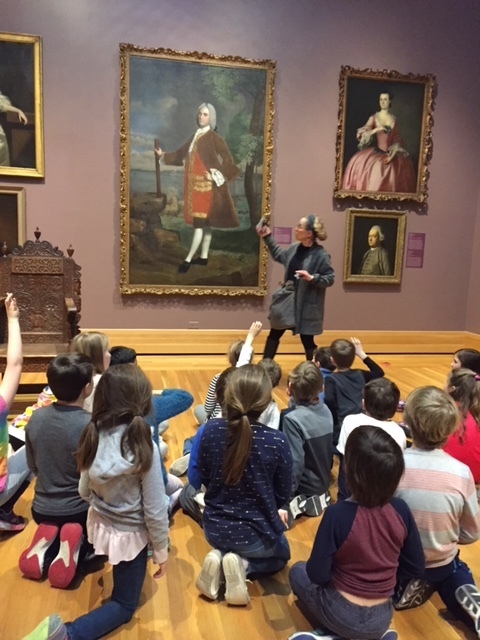 Grade two field work at the Bowdoin Museum of Art. Students were able to engage with original works of art! Thank you Mrs. Higgison and Mrs. Agell! #yeslearns

Innovation hour tower building for fourth grade. Look at that teamwork! #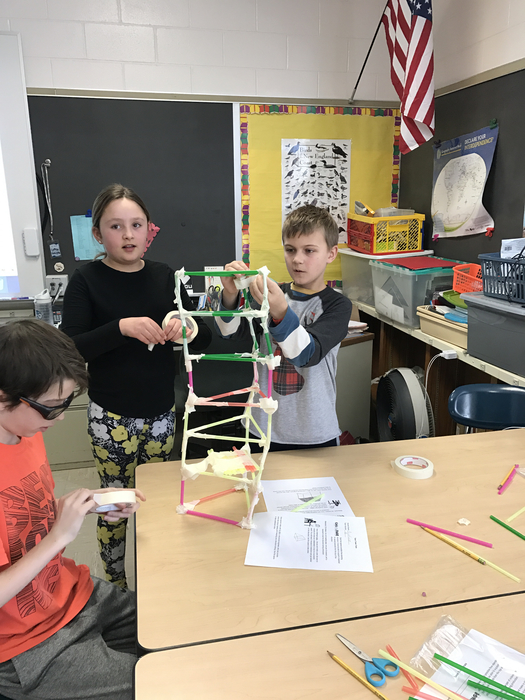 Dodgeball fun at PE! #yeslearns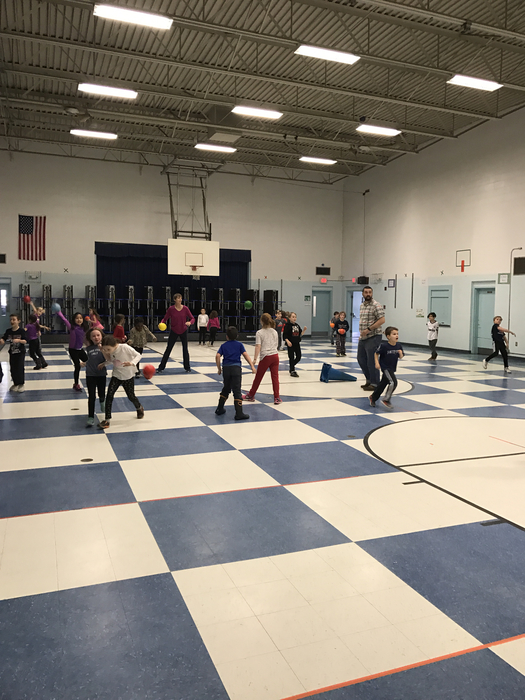 Mrs Spencer's class is learning about the Arctic landscape! #yeslearns